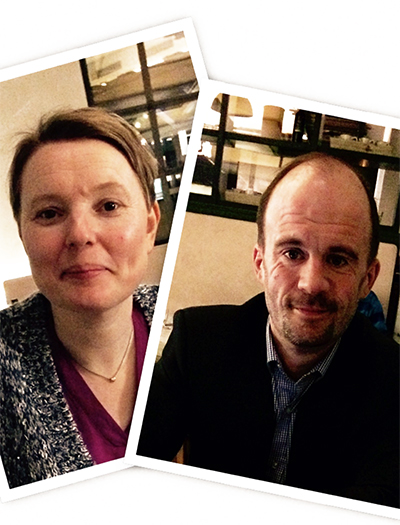 About us
On a third generation forestry property, south of the city of Jönköping, we, Maria and Johan Haggård are running a small coutryside hotel. 
Our secluded estate is beautifully situated in the woods at a small lake. Goats are grazing in the meadows next to our houses. At Smålandstorpet you can spend quiet and peaceful days in a rural and relaxed surrounding. On a clear night, you can see the most breath-taking starry sky. Moose, roe deer, hares, foxes and many forest birds are often to be seen nearby.
At Smålandstorpet you have a great startingpoint for exploring Småland!
We look forward to seeing you!